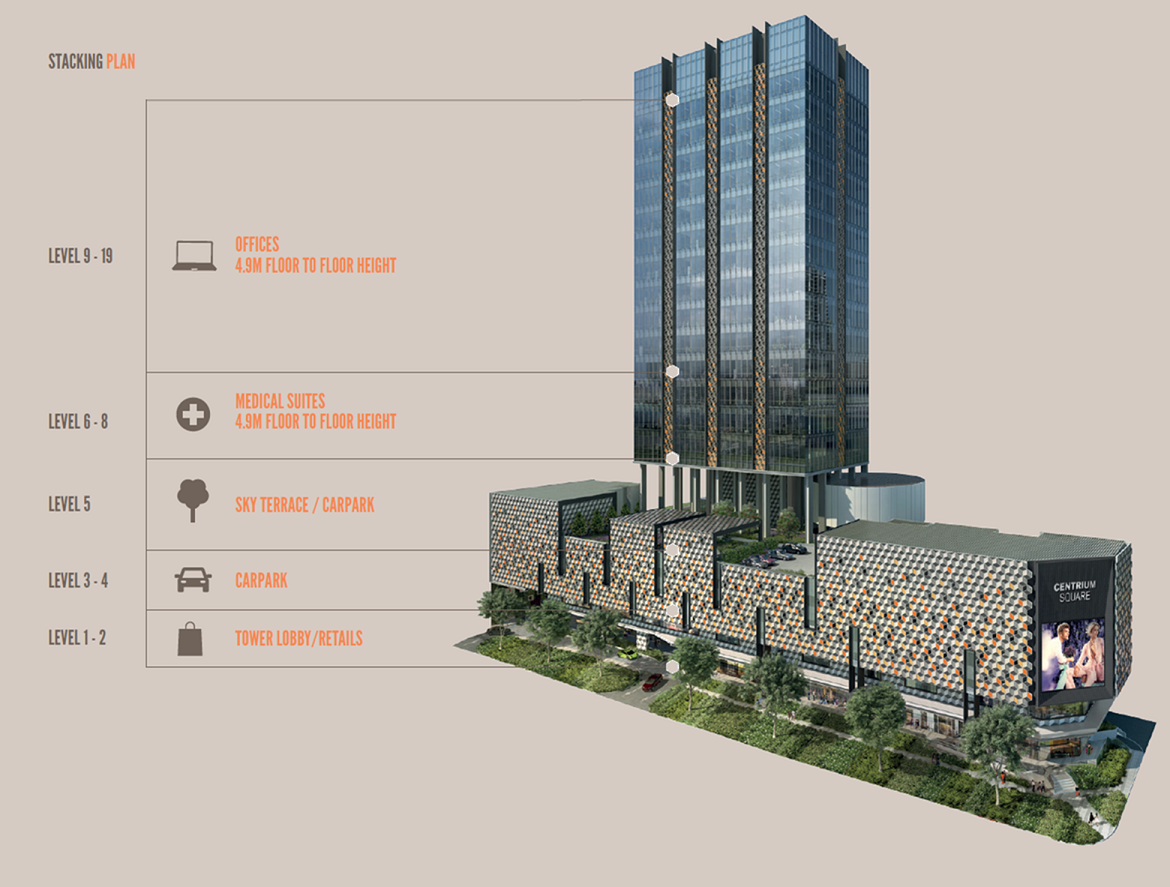 ARCHITECTURAL CONCEPT
The 115 metre long podium facade utilizes a flat 2 dimensional geometric tessellation patterned screen, creating a visual effect of repeated three dimensional cubes.
The decorative facade is a modern interpretation of the historical shophouse streetscape, composed of varying heights, fine textures with intricate and colourfully detailed decorations. Vertical slots accentuate the facade screen as an expression of the shophouse party wall rhythmic datum.
Located at the fringe of Little India conservation area, the scale and textures created by the contemporary facade not only relate to the surrounding neighbourhood, but serve to create a distinct identity for the development. A vibrant and colourful facade reflects the multi-sensorial aspects of Little India and pays tribute to her historical shophouses by continuing the theme through a contemporary approach.